.

Climate change has been mentioned as a national security threat by some governments. I don't like such an inflationary use of the term, but I suppose in some places you can only work with so many levers, and "national security" happens to be one that's not stuck.

The video shows how early the basic mechanism of global warming / anthropogenic climate change was understood, and even brought to the public's attention. It's astonishing to see the propaganda-driven (and I suppose wilful) ignorance of large parts of Western societies on this issue, but also on other much-discussed issues. One should expect that much attention yields much clarification, but intentional propaganda efforts and dysfunctional motivations often lead to poor results.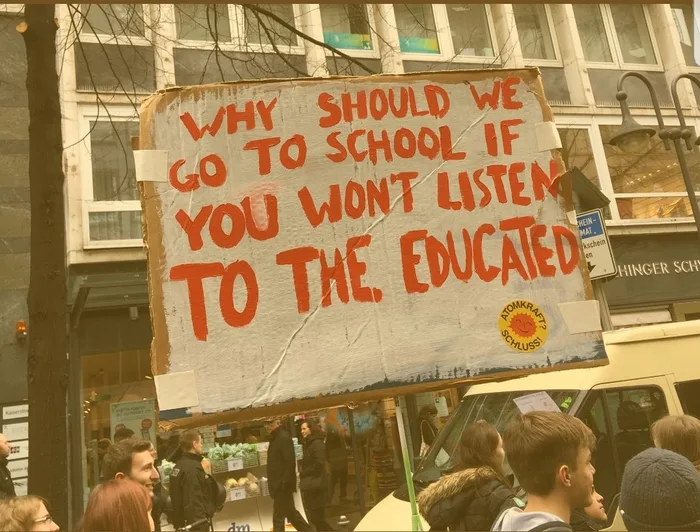 (German students skipping school for demonstrations for action against climate change)

More or less related: The USAF keeps having bad luck.