.
Some previewers are still taking time to tell me if/what errors are in some of the other parts of the warship series, so let's spend the waiting time differently:
William Hartung, medium.com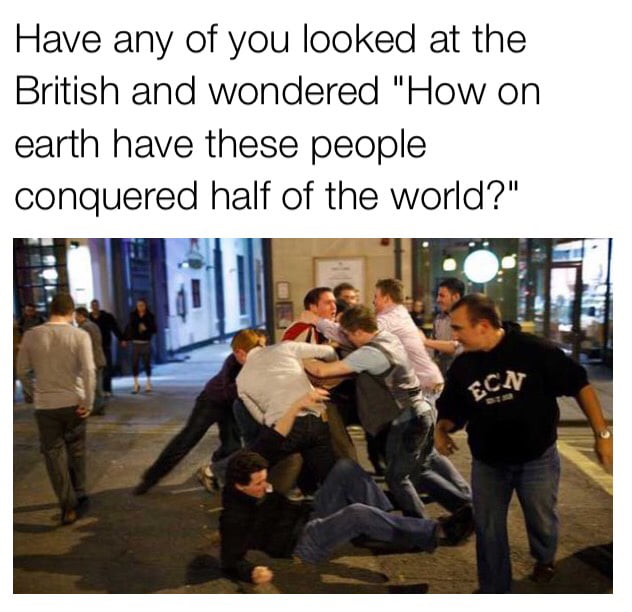 Simple; organisation. Only those who experienced
at the very least basic appear to be able to understand
how the setting changes the behaviour and even the
expectations of people. Well, unless too many of the
NCOs are duds, of course.
http://conversableeconomist.blogspot.de/2018/02/behind-declining-labor-share-of-income.html
This macroeconomic trend is in my opinion among the biggest issues of the early 21st century.
I'm pretty sure that cheaper IT is but one of the top 10 causes. Germany had an outright shock with a huge drop in %GDP labour income when Schröder's neoliberal "Agenda 2010" reforms took effect after a decade of employer-side propaganda about national competitiveness.
_ _ _ _ _
I'm not going to comment on the German politics of the month. It proved wise to not waste attention and blog space when a Jamaica coalition was discussed, and I will wait till there's really a coalition.
S O
.