.

- - - - -

https://www.nbcnews.com/politics/national-security/china-has-done-human-testing-create-biologically-enhanced-super-soldiers-n1249914
- - - - -

https://www.maritimejournal.com/news101/power-and-propulsion/dolphin-inspired-propeller-alternative-is-just-a-fluke
- - - - -

https://www.politico.com/news/2020/11/18/australia-afghanistan-war-crimes-438028
- - - - -

https://www.politico.com/news/magazine/2020/12/02/the-us-is-no-longer-a-more-developed-country-than-us-442407
- - - - -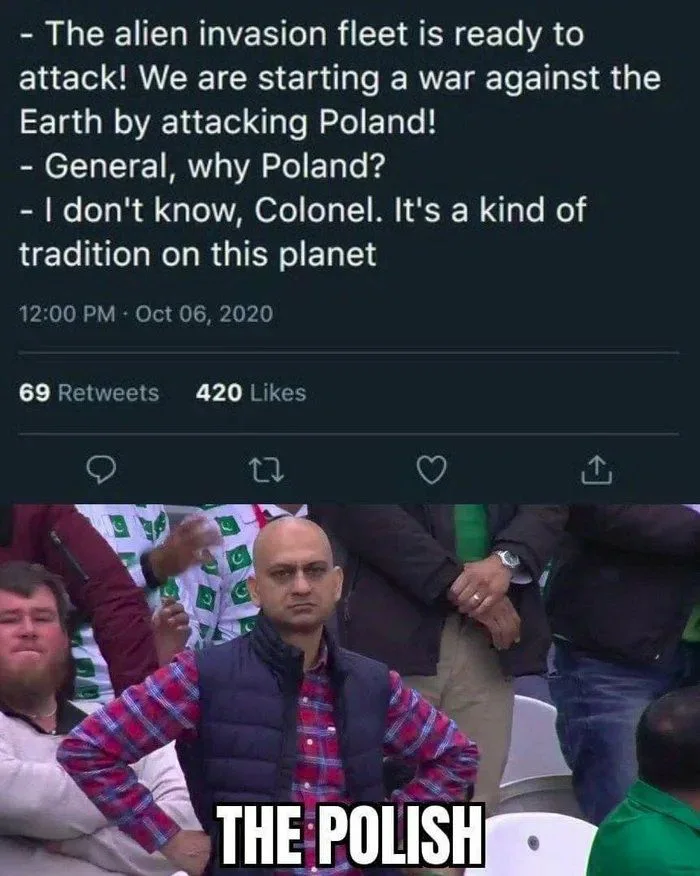 - - - - -
[added later:]

Germany appears to have the American sickness now. Covid spiked, but we didn't succeed at pushing down the daily case figures for a month. That's a society failure mostly known from the U.S.. The usual sequence of events in OECD countries is that an exponential growth becomes visible after a week or two, people and government react, and the daily new cases figures crash to previous level within a few weeks. This time, they didn't in Germany - in stark contrast to Belgium, for example. Even Austria is making more progress (albeit on a worse level).
I don't think that we can blame the tiny but loudmouth moron faction that agitates in effect pro-pandemic. The real problem is in my opinion a lack of self-discipline (I'm no fanatic hand-washer any more, either) among the general population (and in my region especially the retail employees).
It's a pity, for the Christmas time family reunions and festivities would be much better and in many cases much more complete if we still had 1/30th the daily cases figures as we had during the summer.
The ponderous decentralized yet mostly consensual decisionmaking in federal Germany seemed to work acceptably well in this crisis until recently. Now we can be glad that the federal government monopolizes foreign policy and defence policy (thought eh states have kind of embassies to the EU).

- - - - -

[German] https://twitter.com/HonkHase/status/1334171963451957251
[German] https://www.sueddeutsche.de/politik/geheimdienste-bundesnachrichtendienst-abhoeren-gesetzentwurf-1.5133098