.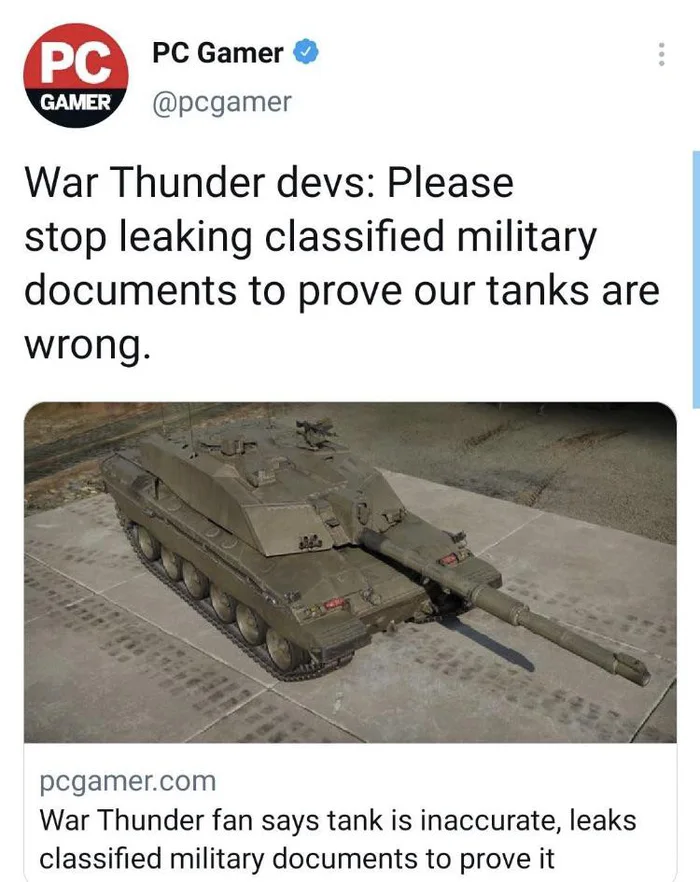 - - - - -
dailymail.co.uk/news/article-9845773/How-brass-blew-3-5billion-dud-menace-troops.html
- - - - -
- - - - -
My estimate stands at 5...20% dangerous idiots, and this includes more than just psychopaths/sociopaths. There are also narcissists, plain stupid people who don't know about their condition, fearful pussies/hateful people and people who have a totally broken bullshit detector or never had one.
Societies need to keep dangerous idiots away from extraordinary power. Let them vote, but don't vote for them!

- - - - -

Yeah, right, that's EXACTLY what we needed. More stupid people

- - - - -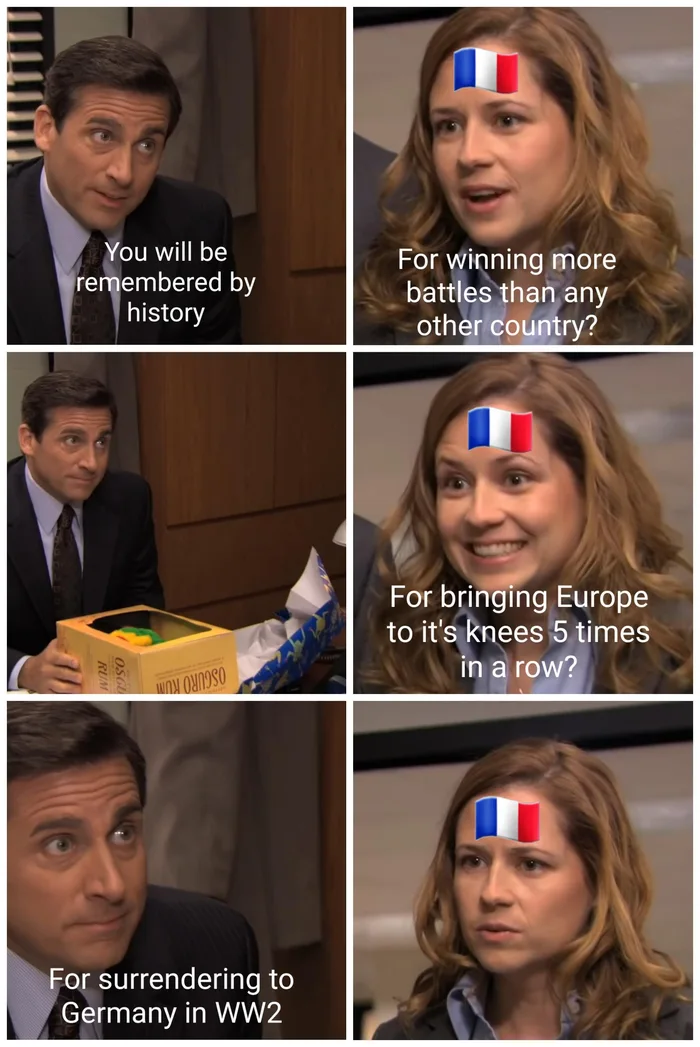 - - - - -

This makes sense for the export market the way the Gripen made/makes sense, but I suspect that a lack of tail radar and DIRCM will limit its effectiveness greatly compared to Su-57. It's unlikely to match the older F-35 in versatility (no ground attack IIR visible, likely much smaller internal weapons capacity, likely much less investment in development). It might also turn out to be an unmanned wingman drone for Su-57s in Russian service.
Export markets could include CIS countries, Turkey, Brazil, South Africa, Malaysia, Indonesia and the smaller Persian Gulf kleptocracies.

- - - - -

- - - - -

It's not worthy of a separate blog post, but I'd like to point out that the Würzburg knife attack incident was a bit strange. I failed at my quest to find a list of names of people who faced the attacker instead of running, but I found photos and videos. Those photos and videos appear to be sexist, for every single person who faced the "knife"-armed attacker seemed to be superficially identifiable as a man. I read of women running to businesses for safety, and of men arming themselves with everyday items, keeping the (apparently crazy, not religious) attacker in check till the police arrived. The police shot once at his leg. (They did not shoot 17 rounds centre mass - and guess what? Shooting the leg once did work just fine! There's no death penalty in Germany, so killing cannot be the objective or considered appropriate if it's avoidable without further harm to others. Dead people are furthermore poor for interrogations.) I haven't found anything about who shot, but count me sexist-biased for thinking it was a man, too.
The ancient and possibly hard-wired predispositions and behaviour patterns may be a lot more relevant (and at times useful) than the talk about genders of the past 10+ years made believe.
And to the anon reader who keeps insisting that we're all mentally too soft for true soldiering nowadays: This should kick off a re-evaluation.

- - - - -

source.wustl.edu/2021/07/microbially-produced-fibers-stronger-than-steel-tougher-than-kevlar/
- - - - -

- - - - -
defensenews.com/land/2021/01/15/us-army-taps-industry-for-autonomous-drones-to-resupply-troops/
military.com/daily-news/2021/03/15/autonomous-drones-proved-themselves-army-ammo-resupply-tests-now-xviii-airborne-wants.html

I think they missed the right weight class. Payload should be enough for casualty evacuation (if not moving mountain infantry from ridge line to ridge line at 2,000+ m altitude).
compare /2017/09/combat-resupply.html

- - - - -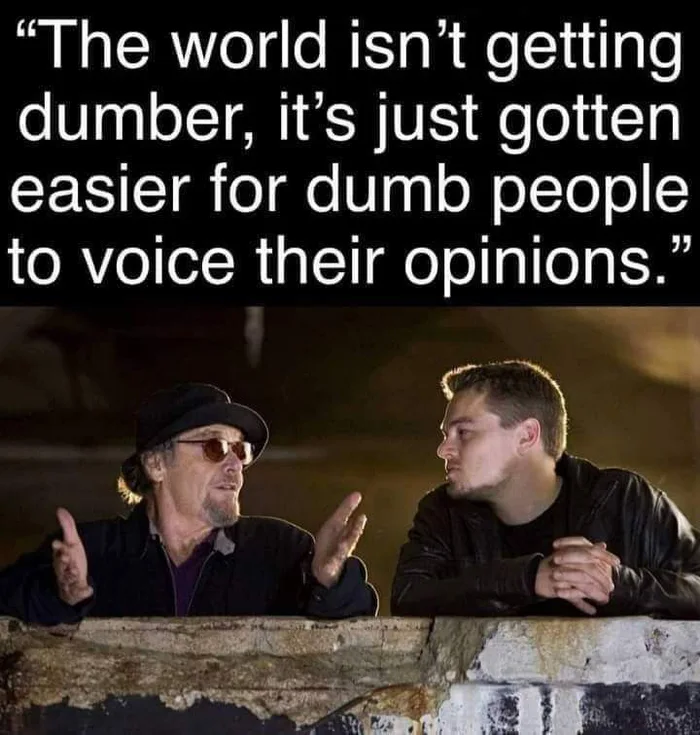 That's even worse, for this way there'd be little hope of return to less idiot-rich times.

- - - - -

boingboing.net/2021/07/06/ten-years-ago-the-onion-predicted-wests-irish-goodbye-from-afghanistan.html

- - - - -
openaccess.wgtn.ac.nz/articles/chapter/The_mechanisms_of_cult_production/12971675
- - - - -

https://mysite.science.uottawa.ca/rsmith43/Zombies.pdf
So this is clarified, then. You see zombies, u kill 'em.
The true zombies (also these) are very different and do very real damage, of course.

- - - - -

- - - - -
[German] vice.com/de/article/4avx83/agentur-fazze-youtuber-lugen-uber-impfung-sputnik-v
- - - - -
[German] twitter.com/useronline1/status/1414207597608116224

- - - - -
[German] t-online.de/nachrichten/id_90430104/die-skandale-von-armin-laschet-das-ende-des-teflon-kandidaten.html
Kurz gesagt; die etablierten Medien haben ihn lange davor geschützt, dass mehr CDU-Wähler merken, wie katastrophal er ist. Sie sind aber vor kurzem noch lebhaft auf den Zug der völlig offensichtlichen Springer-Schmierenkampagne gegen Baerbock aufgesprungen.
[German] t-online.de/nachrichten/deutschland/bundestagswahl/id_90576062/die-gruenen-saar-landesverband-bleibt-von-bundestagswahl-ausgeschlossen.html
Unterdessen offenbahren die Grünen sich mal wieder als undemokratische weil sexistisch-diskriminierende Partei. Artikel 21 Grundgesetz verlangt von Parteien, dass sie innerlich demokratisch sind. CDU, CSU, SPD und FDP sind das auch nur teilweise (Abnickvereine, bei denen z.B. die Führungsebene beschließt, wer Spitzenkandidat wird), aber sie sind nicht so plump-blöd-offensichtlich undemokratisch wie die Grünen.
Von den Interna der Linken habe ich keine Ahnung. Die Rechtsradikalen sind immer noch keine wirklich funktionierende Partei, da kann man mit einer Beurteilung wohl nochmal fünf Jahre warten.
Nebenbei, ich hoffe auf eine Ampelkoalition (nicht weil ich die Wirtschaftslobbyistenpartei oder die Verräterpartei oder die andere Verräterpartei mögen würde, sondern weil unbedingt der schwarze Totalstopp-Bremsklotz weg muss). https://www.wahlrecht.de/umfragen/

S O
defence_and_freedom@gmx.de

.