.
- - - - -
It's important to have the bridge engineers in place to bridge Oder and/or Vistula if the need arises - and it's even more important than Russian military HQs understand this capability. It's important for deterrence.
I would have called on the German army to double its pontoon bridge capabilities if the British had really withdrawn theirs and moved it past the channel, where they'd be of marginal utility by comparison. The bridges across Oder and Vistula rivers can be destroyed in the first minutes of conflict, and reinforcements from Germany, France or the UK would be delayed if no pontoon bridges are in place early on. Such pontoon bridging engineers are in my opinion of greater importance for European deterrence against Russia than all F-22s combined.
- - - - -
www.armytimes.com/news/your-army/2018/11/06/a-potential-mobile-artillery-dynamic-duo-for-the-army-hawkeye-and-brutus/
155 mm Brutus would be a step up for airborne, infantry and Stryker brigades, but still fall short of being a high quality SPG (self-propelled gun) due to its lack of fragmentation and bullet proofing, little if any onboard munitions and using a 39cal barrel instead of a more modern (better range) 52cal barrel (the propellant chamber may be small as well). Still, it might make these brigades' artillery relevant for warfare against 1st and 2nd rate opposition.
105 mm Hawkeye (which isn't new; I wrote about it repeatedly) could meanwhile provide a mostly superior alternative to 120 mm mortars for conventional warfare (with mortars retained as secondary ordnance for outpost duties), or become the sole indirect fire asset of airborne brigades.
I don't expect them to do either, though: The U.S. Army has many programs, and does rarely actually solve major equipment issues. They have a habit of failing to introduce all-new assault rifles, MBTs, IFVs and attack helicopters. Their 1970's/early 1980's generation of such equipment was troubled with shortcomings, still hyped, and soldiers on because all replacement programs were cancelled. Only the USMC is even worse,
they failed in their attempts to replace their amphibious APCs since the early 1970's
.
Americans can do semi-satisfactory upgrade programs (up to replacing all original parts, as in M109A7), but they cannot manage all-new major combat system programs.
- - - - -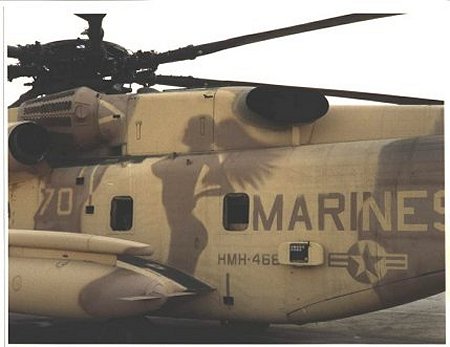 - - - - -
0:02...1:24 - both answers were very good, and I'd like to add that they were terribly underrated. They should have worked on the latter point a bit more.
The press has a pro-establishment bias in many if not most Western countries because working as a relay for those in power (and commentator of what they said and did) is much easier, much quicker and much less work than to delve into issues, interview actual experts (not universal know-nothings a.k.a. pundits and 'leading' politicians) and assemble a thorough picture of an issue, complete with descriptions how analogue issues were addressed and possibly improved or solved in other countries.
I have great disdain for 'breaking news' reporting. We would be better off if all reporting followed a weekly schedule. Anything quicker than that should either be a super-urgent warning ("
Tsunami incoming!
"-style) or news about impending or actual start of war.
- - - - -
[Blog] I will have pre-scheduled blog posts on 22 and 29 December and may set the comments back on mandatory moderation to keep that extremely determined Mumbai escort marketing bot out.
S O
.