.
2018 was really fine for me personally, but rather mediocre nationally and internationally. No big problems were solved or reduced by much. Let's hope 2019 will be better!
- - - - -
Amazing natural camo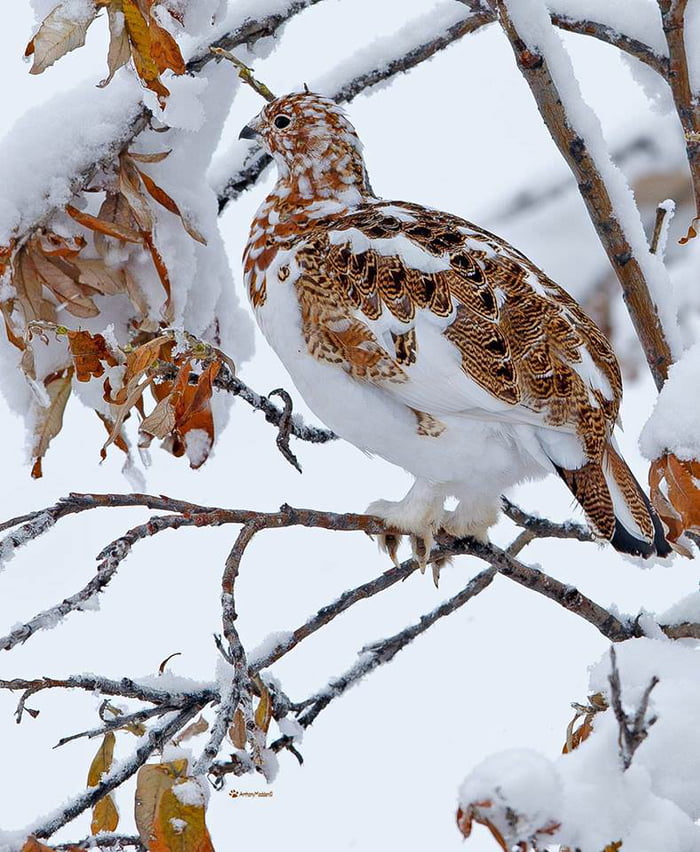 - - - - -
- - - - -
www.nytimes.com/2018/12/10/opinion/trump-gop-authoritarian-states-power-grab.html
Of course, the usual reply by the right wing is that
the others do it as well
, which is (a) largely incorrect and (b) no excuse anyway.
- - - - -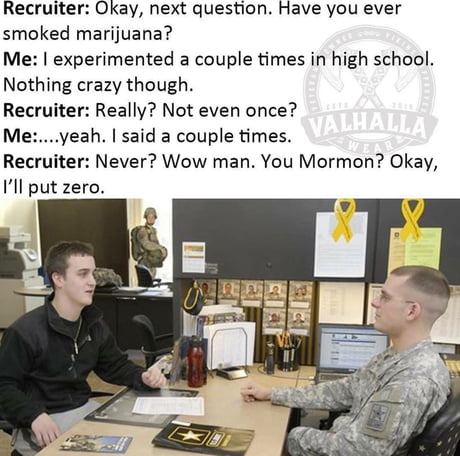 - - - - -
- - - - -
(about Costa Rica)
- - - - -
www.aerosociety.com/news/escort-spitfire-a-missed-opportunity-for-longer-reach/
A very nice summary on the issue whether the Spitfire could have been turned into a long-range escort fighter. The short answer is yes, though the Mustang with its lower drag (better cooler design, better wing profile, no rearview mirror and fully retractable undercarriage that Spitfire V and IX didn't have) was capable of even greater range. Even slightly modified Spitfire IX should have been useful for escort missions to the Ruhr area, though.
- - - - -
This is a photo I found in the intertubes.
CKEM missile, a favourite concept of mine. It's mostly high energy density solid rocket fuel, some stabilising fins, some minute charges that push the nose in different directions for steering, a 'long rod' penetrator similar to the ones used in APFSDS (though rather smooth surface and no fins) and somewhere in there is a tiny computer.
CKEM is so interesting because its kinetic energy penetration principle is similar to what tank guns' APFSDS uses, and thus dissimilar to the shaped charge warheads normally used by portable or light vehicle-mounted munitions. A countermeasure against shaped charges would likely fail against this one. This redundancy makes it harder to devalue a nation's anti-tank munitions arsenal.
Moreover, it requires no fuse that could be defeated. It can be operated in a fully predicted point of impact mode. This means any defeat of sensors after the launch could become irrelevant. It can receive midcourse updates apparently, but those are not really necessary unless you aim at really long distances.
Now the downsides
it's fairly specialised in defeating heavy and medium armour
it's still pretty heavy ("less than 45.4 kg")
it's a rocket that accelerates after launch, so it doesn't have full penetration capability on the first few hundred metres (effective minimum range frontal against MBT maybe 600 m?)
I suppose we should mount CKEM armoured recce vehicles and possibly (for ripple fire capability in ambush) on tanks as well. Tanks could then use smaller, less troublesome main guns if not even much more rapidly firing and much higher elevating main guns.
Meanwhile, infantry and non-combat forces would keep using portable shaped charge-based anti-tank munitions ranging from a lightweight 50 mm predicted line of sight single shot bazooka to ERYX-like munitions (huge calibre, I did not fully appraise that for a long time) and portable platoon-level infantry guns (M4 Carl Gustaf). 'Rear' area troops may make do with cheap(er) Panzerfaust 3-ish munitions.
Why do I write this? You won't find much redundancy and thus not much robustness in the actually used inventories. Javelin and similar missiles may even be defeated by denying them a lock-on in the first place using multispectral smoke. Backup AT munitions such as M136 are simply no satisfactory anti-MBT munitions. The German EuroSpike (MELLS) / Panzerfaust-3T duo (afaik with remnants of Milan missiles somewhere in use) is no better.
- - - - -
[Blog] I finally removed the Statcounter thing, for the December stats made no sense whatsoever. Again.
- - - - -
AK Vorrat wieder in Aktion.
S O
.