.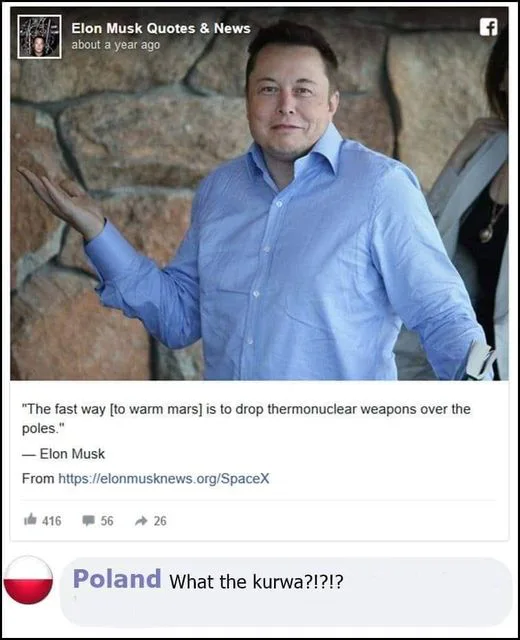 https://www.navalnews.com/naval-news/2021/04/op-ed-is-it-time-for-the-u-s-navy-to-build-the-drone-carrier-warship/
A large navy should occasionally have experimental ships, but the article's emphasis on the XQ-58 is ill-advised. Such drones have little ability to penetrate defended airspace on their own, little ability to find and identify semi-stationary or mobile land targets, and its payload is really small. Furthermore, outranging those land-based anti-ship missiles by a bit only puts targets close to some strips of coastline in range. An air war against China would either be about attacks on its sea and air power or in a more ambitious scenario a campaign against its electrical power network (particularly powerplant turbines) might also be worthwhile. This requires much deeper strikes. The vastly better alternative would be to focus on a distant naval blockade and defence of Japan/Taiwan, of course.
- - - - -

https://www.politico.com/news/magazine/2021/04/24/forgotten-precedent-unprecedented-politics-age-of-acrimony-484072

This is very similar to Germany in the 1880-1914 and 1920-1932 period and also very similar to modern sub-Saharan African politics.

S O
defence_and_freedom@gmx.de

.