.
- - - - -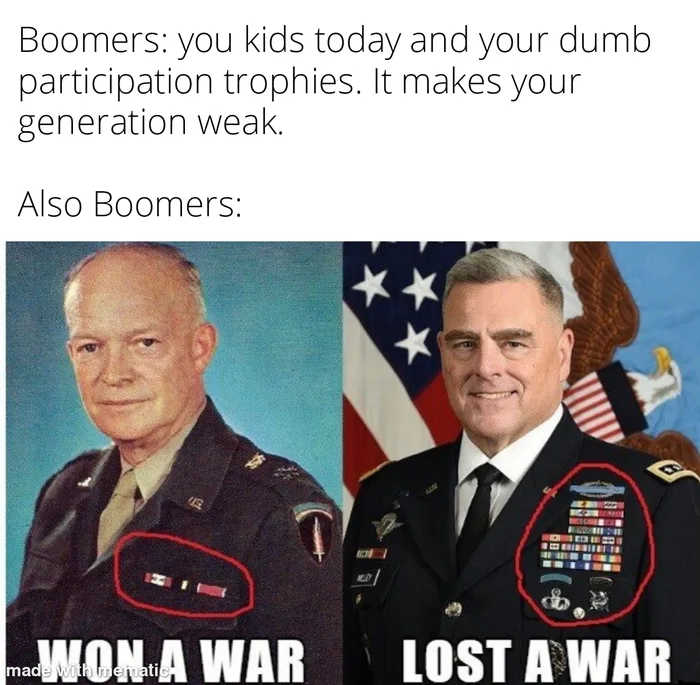 - - - - -

www.geomatec.com/products-and-solutions/optical-control/anti-reflection-and-anti-glare/gmoth/
It's a couple years old, but I suppose it could be relevant for windows of subsonic aviation and land vehicles in regard to avoiding the glare that's in daylight more of an issue than whether your camo paintjob is plain grey or some fancy digital six-colour pattern. This glare issue is why AFVs and many battlefield helicopters have only flat glass areas that reflect direct sunlight only in one direction instead of in many like a beacon.

- - - - -
- - - - -
FYI gidmk.medium.com/is-ivermectin-for-covid-19-based-on-fraudulent-research-5cc079278602

- - - - -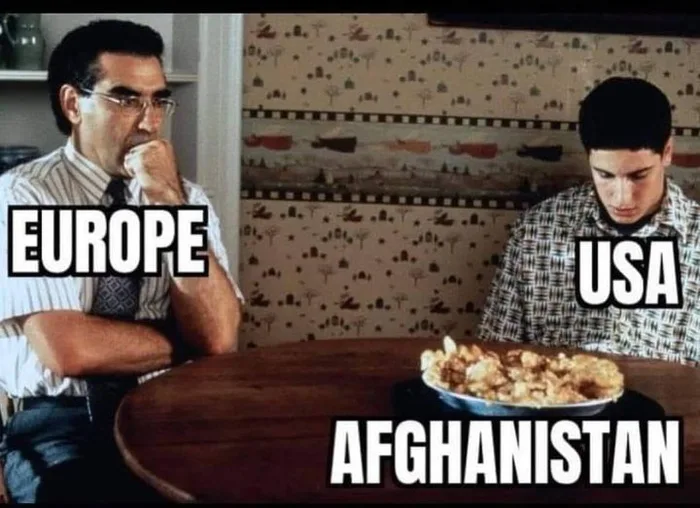 - - - - -
This is a humorous collage showing Russian troops on Kabul airport. It made me wonder whether there's a point to having a tail gunner position AND a bow gunner position on military transport aircraft after all.
- - - - -

I blame Austria for the existence of this joke.

- - - - -

[German] tagesspiegel.de/politik/heiko-maas-und-der-abzug-aus-afghanistan-wer-wissen-wollte-konnte-wissen/27535630.html
- - - - -
[German] zeit.de/stoerungsmelder/2021/08/24/goldgraeber-am-rechten-rand_30939

Ich meine ja schon seit Jahren, dass es wichtig ist, über den Schwachsinn der in Amerika abgeht informiert zu sein. Deren Schwachsinn schwappt häufiger mal nach Europa über. Diese Verquickung von rechter Propaganda/Hetze/Angstmacherei mit Verkauf von Büchern, Nahrungsergänzungsmitteln, Gold, Waffen und Post-Apokalypse Ausrüstung (zum Beispiel schwachsinnig unzureichend kleine Mengen von Saatgut) ist dort schon seit langem ein offensichtlicher Bestandteil des rechtsradikalen Subkultur. Beispiele:
nymag.com/intelligencer/2017/05/how-does-alex-jones-make-money.html
esquire.com/news-politics/videos/a56714/john-oliver-alex-jones/
Auch beliebt ist die Abzocke als Geschäftsmodell bei weißen Evangelikalen "Predigern" (insbesondere beim 'prosperity gospel' mit dem "seed" Schwachsinn), die sich auch mit Rechtsradikalen vermischen, weil sie nicht blöd sind und wissen, dass der Rechtsradikalismus ein Sammelbecken für Schwachköpfe und andere Leichtgläubige ist. Das ist genau die Zielgruppe, die Evangelikale für ihren eigene Maschen brauchen.
Diese Abzocke mit eigentlich offensichtlichem Schwachsinn erzeugt also ein Profitmotiv und auch finanzielle Fähigkeiten für antidemokratische Gruppen, die einen Großteil ihrer Landsleute einfach nur noch hassen.

S O
defence_and_freedom@gmx.de

.