.

- - - - -
economist.com/middle-east-and-africa/ethiopias-capital-is-under-threat/21806092
First rule of starting a civil war as government:
Make sure you win. Quick.
Second rule of starting a civil war as government:
You cannot meet the first rule if you start a war against the majority of your own army officer corps.

- - - - -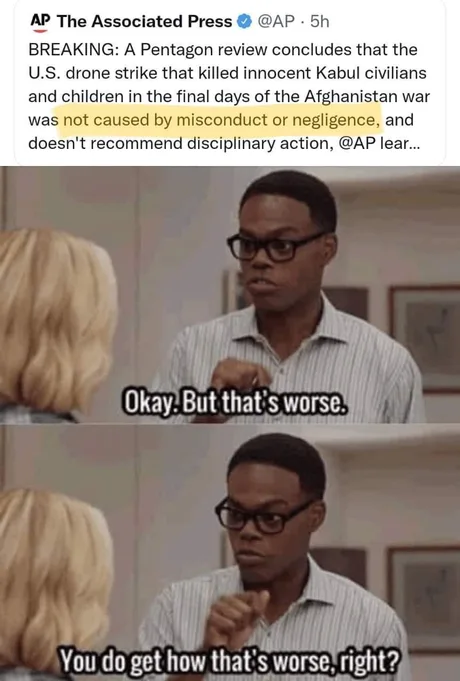 - - - - -

Back in May 2018 I wrote about hypothetical ultralightweight infantry equipment and still arrived at a heavy load. One of the measures to cut weight was to ditch the full-blown CBRN mask in favour of a "hypothetical escape hood-style lightweight NBC mask with one filter" with an estimated weight of 500 grams.
Well, I wasn't too far off; the Avon CH15 is available at 508 grams since earlier this year and its bulk seems tolerable for all-the-time carry, unlike ordinary CBRN masks.

- - - - -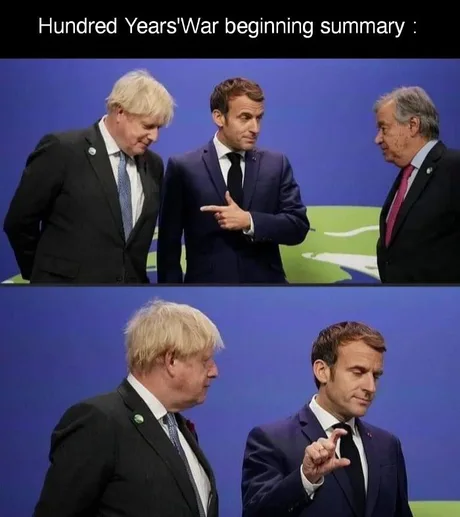 - - - - -

news.northwestern.edu/stories/2021/10/protective-fabric-chemical-biological/
I remember that the "more performance, more performance, more performance" crowd that doesn't pay attention to weight dreamt of regular soldier clothes becoming NBC protection clothes since at least the 1990's. Regular long-time use NBC protection suits (I don't mean the simplistic overgarments or rubberised suits) are rather meant for no more than 24 hrs of continuous use IIRC.
- - - - -
Little remark about the summit to moderate climate change:
It's fashionable in certain countries to talk about climate change as a national security threat. That's bollocks, of course. People are talking like this in some countries because those countries are rather militaristic. To frame a challenge as somehow military-ish or equivalent to military defence/defense is in such countries a path to gain attention and to motivate. In some (militaristic) countries it's a lot easier to mobilise 0.1% GDP additional spending for some additional military expenditures than to invest in health, infrastructure or education or to help disabled or poor people. Only stupid people copy such rhetoric in non-militaristic countries, and then get hardly any attention for it. It's quite a litmus test IMO.

- - - - -

gcaptain.com/fire-fire-fire-how-navy-failures-destroyed-the-uss-bonhomme-richard/
usnews.com/news/politics/articles/2021-11-04/navy-fires-2-top-officers-of-submarine-damaged-in-collision

Compare #4 here.

- - - - -
oryxspioenkop.com/2021/10/the-cargo-cleared-for-print-uae-wartime.html
WTF could be the UAE's interest except earning money??? I don't know of ANY link between the Ethiopian government and the UAE that would matter.

- - - - -

politico.com/news/magazine/2021/10/23/colin-powell-foreign-policy-expansionist-advice-516795

- - - - -

thesovietarmourblog.blogspot.com/2021/07/soviet-atgms.html

- - - - -
dw.com/en/rwandas-military-intervention-in-mozambique-raises-eyebrows/a-58957275
bbc.com/news/world-africa-58079510
africanews.com/2021/08/09/rwanda-military-says-it-has-helped-mozambique-retake-mocimboa-da-praia//

bbc.com/news/world-africa-58783030
ft.com/content/6ab0712b-2bc2-45dc-a681-452c62dff76e
I've heard good things about the Rwandan army's proficiency before, and Rwanda's government has been making visible progress on some other areas as well.
They might have the highest quality military in the whole of Sub-Saharan Africa.

- - - - -
oryxspioenkop.com/2021/10/german-drones-in-ethiopia.html

- - - - -

sa4x4.co.za/svi-max-3-the-bulletproof-land-cruiser-79/
techeblog.com/svi-max-3-troopy-toyota-land-cruiser-79-armored-vehicle/
tuningblog.eu/en/kategorien/autos-von-a-z/svi-max-3-309662/

A bulletproofed armoured car or APC for about 100,000 Euros.
One of the many existing third axle conversion kits for the base vehicle could easily extend the APC version to 2+8 seats plus have some other military-suitable modifications and the price would still be no worse than about 150,000 Euros bulk price per copy.
Compare this to the common procurement of 4x4 4-seat armoured vehicles of not much better protection for 400,000+ Euros that even some of the poor European countries had in the past two decades.
The current JLTV has comparable utility (and no doubt more protection, but does that difference really matter? How often would it encounter threats that B7 protection doesn't ward off as well?) It costs around 250,000 Euros in bulk purchase, but can cost twice that in small numbers.

- - - - -

leonardocompany.com/documents/20142/14265297/Surveillance+Radar+Capabilities+Brochure+new.pdf?t=1620745595683
This PDF is remarkable because it shows radar imagery of ships. The actual capabilities are likely not much greater than advertised. Imaging radar (synthetic aperture radar mode) can create imagery of ships that allows to discern between a freighter and a frigate, but you could not reliably tell one frigate class from another.

- - - - -

boingboing.net/2021/10/19/englishman-nathaniel-courthope-spent-four-years-defending-a-tiny-islands-nutmeg-from-the-dutch.html
- - - - -

reuters.com/business/environment/clean-environment-could-become-un-human-right-not-so-fast-say-us-britain-2021-10-05/
- - - - -

boingboing.net/2021/10/05/unbreakable-glass-developed-say-researchers.html
- - - - -

sciencedirect.com/science/article/pii/S2214914717300600
Could be used to defeat hard kill active defence suites

- - - - -

ukdefencejournal.org.uk/classified-tank-specs-leaked-on-war-thunder-game-forums-again/
AGAIN

- - - - -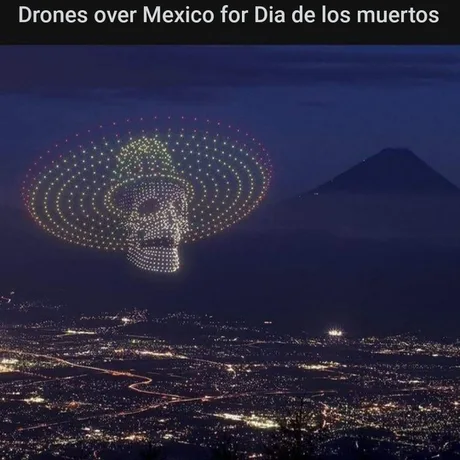 Imagine this appearing over some battlefield in some African backwater region, accompanied by a fitting sound show!

- - - - -

therecord.media/windows-10-ios-15-ubuntu-chrome-fall-at-chinas-tianfu-hacking-contest/

- - - - -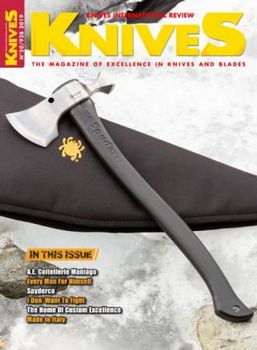 Huh? I guess I have to correct my dictionary with a pen till I get a revised edition.

- - - - -

[German] heise.de/news/Plaene-fuer-deutschen-Weltraumbahnhof-nehmen-langsam-Gestalt-an-6183302.html

Das ist Unsinn für alle Orbitalsatelliten. Je näher an den Äquator, desto besser. Wenn man eine nationale Lösung haben will, dann baut ein Spezialschiff (Start) und mindestens ein Unterstützungsschiff (ggf. zwei wenn man mit wiederverwendbaren Raketen auf einem Schiff landen will) bzw baut welche um. Dann schließt man einen Kooperationsvertrag mit einem Land am Äquator (zum Beispiel Sao Tomé und Principe; schön harmlos, stabil und geographisch isoliert gegen Probleme in der Nachbarschaft) am Atlantik, sodass man die Raketen günstig per Schiff dorthin schaffen und am Äquator starten kann. Das geht dann mit Nutzung von Unterkünften, Büros und Flughafen an Land. Wenn die Kooperation mit dem Partnerland schlechter wird, kann man den Partner einfach wechseln, die aufwändige Infrastruktur ist ja auf den Schiffen beweglich. Allerschlimmstenfalls startet man von europäischen Gewässern aus.
"National" bedeutet nicht unbedingt "daheim".

- - - - -

[German] heise.de/news/Bundeswehr-Generalinspekteur-will-weg-von-anfaelliger-Militaertechnik-4919585.html

Im Kontext des Funkgeräte-Megaskandals erscheint dieser alte Artikel in einem neuen, bitter-sarkastischem Licht.
- - - - -
Now looking at the size of this thing it seems I tried to fool myself with that whole "only one blog post per week" approach anyway. I'd have created four or more blog posts out of all this stuff before I started the "first Saturday of month link dump" series.
S O

.